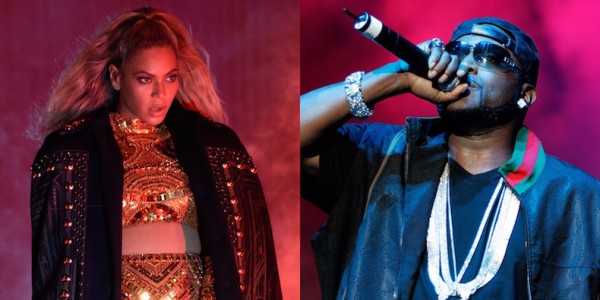 The introduction of Beyonce at the BET Awards turned all eyes on her. The powerful charged number by Beyonce and Kendrick Lamar performing 'Freedom' had a glimpse of her Lemonade tour visuals, African diaspora, floods and the connections between the national disasters and personal traumas. At a time when the international community is dominated by news of racial justice, black pride and xenophobia, the performance of Beyonce at BET Awards this Sunday took the audience into the Beyonce world that was a challenge for those who look beyond it.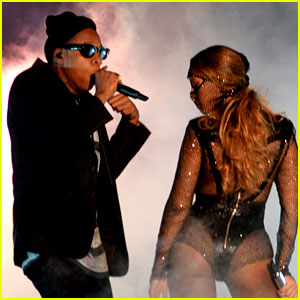 The performance started with a clipping from Rev Martin Luther King Jr. the 'blank check' of 'I Have A Dream' speech would have been a disastrous attempt for anyone who was not the pop culture stature. Nevertheless the pressure was felt with the present events happening in the US and the transformation happening in the political life. The performance was high quality and was felt earned. The performance of Freedom came up with some dozen dancers stumping in water that was ankle deep with the Hurricane Katrina undercurrents of Lemonade offering a intuitive and reverberating visuals onto the set.
Though, Freedom was not the favorite number of the crowd especially with Lemonade around over the weeks, the parallels created by Alright from Lamar which he performed for the Grammys turned the tables. The Grammy performance had scenes of Africa, liberation, police, jail, flames and the Beyonce performance was seen only as a continuation of the Grammy performance by Lamar. Watching the crème of artists performing before you, one a rebellious singer with immaculate talent and the other MC born, who was in trouble for the controversial lyrics, yet was able to ride past it, made it all right in the pop music world. The performance raised a few eyebrows pointing out that the sentiment of rebel and assertion is growing.