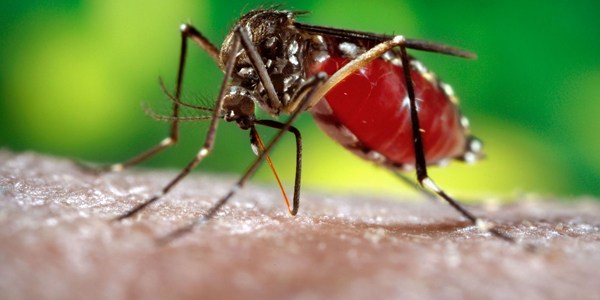 Hawaii officials claim that the last dengue fever outbreak was reported 30 days back. Celebrating this milestone success, Director of the State Department of Health, Virginia Pressler stated that though the celebrations are on, it is not the end. Tourism thrives in Hawaii and it receives around 200,000 visitors in a day. To add to this residents of the state travel to various places infected by Zika and dengue fever, both are endemic. Calling it just the beginning and asking the state to be prepared for any type of disease outbreak, the Tourism Authority CEO George Szigeti said that the state has to be prepared for the peak tourism season.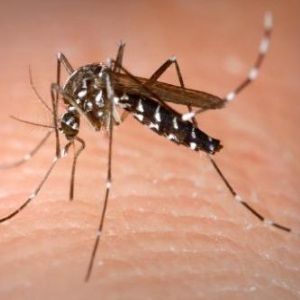 The CEO said that the state is open for tourism and travelers can now book for a vacation to Hawaii without any apprehensions. Though, health officials have concerns over the resources available to fight the disease in the future. The legislators are allocating less funds to the mosquito-fighting team of the state said Gov. David Ige. During the economic recession the mosquito control state were cut down drastically. The statistics has that that from 56 in 2009 to 25 in 2016. More funds are needed to hire 33 more people but the approval has been given only for 20 recruits.
Meanwhile the state and the county team are put on continuous surveillance and regular cleanups. In this effect, 1,000 tires that were the breeding ground for harmful mosquitoes were removed recently from the Big Island property. The Hawaii County Civil Defense Agency administrator Darryl Oliveria states that such threats are being eliminated, the state is still not clear. Since February this year, Hawaii has been on the war footing to eradicate mosquito borne diseases. Meanwhile the recent dengue outbreak has helped the state to be prepared for such health emergencies states Ige.